Painter. Despite conventional art training, Cincinnati-born Henri became a famous crusader against academic conservatism. After study at the Pennsylvania Academy of the Fine Arts, he enrolled at the Académie Julian and the École des Beaux-Arts in Paris. In 1891 he settled in Philadelphia, where he met four young newspaper illustrators—John Sloan, William Glackens, Everett Shinn, and George Luks—to whom he introduced the work of Hals, Manet, and Vealázquez, the European masters who most influenced his work.
Following a trip to Europe in 1901, Henri moved to New York, where he was soon joined by his four Philadelphia colleagues. He began teaching at the Chase School but became impatient with its traditional artistic approach and opened his own, more progressive school. Over the years his students included Edward Hopper, George Bellows, Morgan Russell, and Stuart Davis.
In 1908 Henri and his group staged the legendary exhibition of The Eight (sometimes called the Ash Can School) at the Macbeth Gallery, and in 1910 he helpled organize the Independent Artists show.
At the invitation of Edgar L. Hewett, director of the Museum of Fine Arts, he spent the summer of 1916 in Santa Fe. So captivated was he by Pueblo Indians and their artistic products that he persuaded Sloan, Bellows, and a number of other painters to visit Santa Fe in the years that followed, thus inaugurating the colony's most productive era.
Charles Eldredge, Julie Schimmel, and William H. Truettner Art in New Mexico, 1900–1945: Paths to Taos and Santa Fe (Washington, DC: National Museum of American Art, Smithsonian Institution, 1986)
Selected Images of Robert Henri
Objects at Crystal Bridges Museum of American Art (1)
Objects at Dallas Museum of Art (1)
Objects at Gilcrease Museum (1)
Objects at Archives of American Art (3)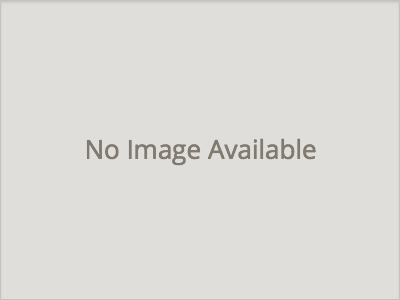 Objects at Princeton University Art Museum (4)
Objects at National Portrait Gallery (4)
Objects at Colby College Museum of Art (4)
Objects at Indianapolis Museum of Art at Newfields (6)
Objects at Smithsonian American Art Museum (6)